Viimasel ajal olen erinevates blogides tähele pannud, et blogijad jagavad lugejatega oma lemmikumaid seriaale. Üldiselt olen ma üldse suur seriaalisõber. Ehk kui mul on valida, kas vaatan filmi või mõnda sarja, siis enamasti kaldun sarjade poole, kui just tegu pole mõne väga hea filmiga. Eelmine nädalavahetus vaatasingi viimati filmi ''The Amazing Spider-Man'', mis oli väga väga hea ja mida soovitan soojalt, kuid üldjuhul mulle meeldib õhtuti enne magamaminekut vaadata mõne sarja osa ära. See on paari aastaga kujunenud omamoodi harjumuseks. Seega mõtlesin, et jagan ka oma lemmikuid teiega.
The Vampire Diaries
Supernatural
90210
Pretty Little Liars
Glee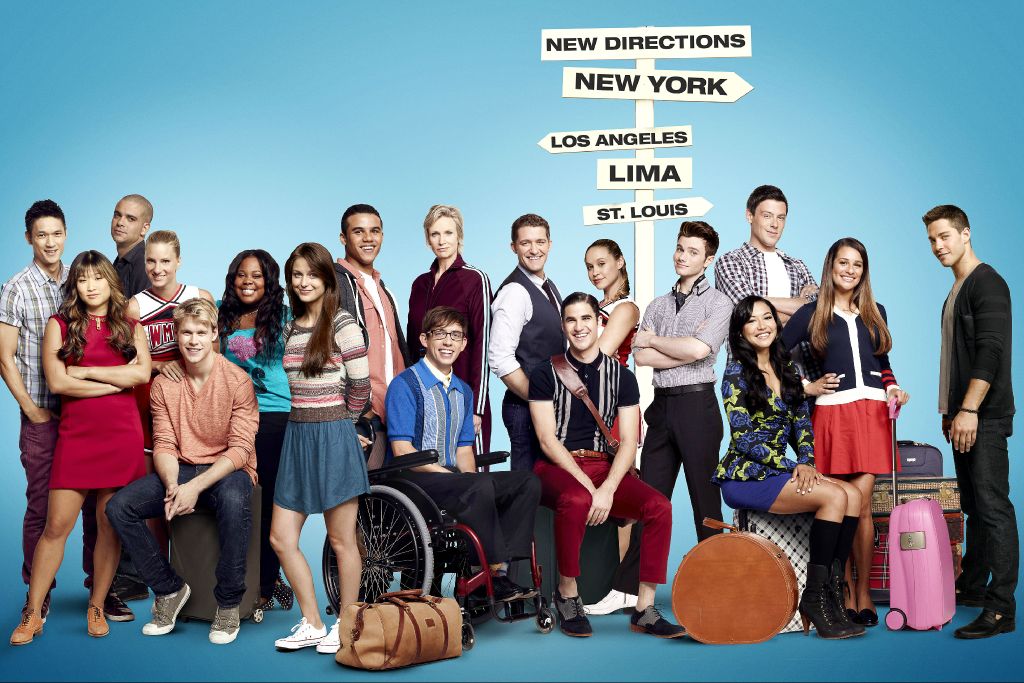 Arrow
Beauty And The Beast
Haven
Grimm
Elementary
Olen vahepeal vaadanud veel selliseid sarju nagu The Secret Circle, Awkward, Dollhouse, Teen Wolf, Revenge, The Lying Game, Hart Of Dixie. Aga eespool toodud 10 on siis lemmikud, mida üitan reguaarselt vaadata. Millised lemmikud teil on?